Calling Fans is the only social platform that allows you to earn money. Registration is free
Calling Fans is the only social platform that allows you to earn money. Registration is free
WE ARE DIFFERENT AND WE ARE REVOLUTIONIZING AN INDUSTRY.
These are our advantages: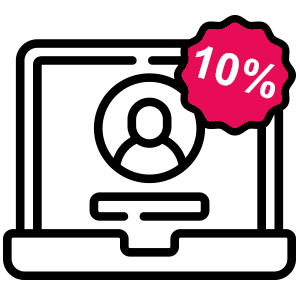 Create a new account
with us you can create a free account and insert in the "be a creator" section the required data and request to be selected as a creator, you will never have to pay anything and you will be entitled to personal assistance in your language and free marketing from us. You will monetize with your social networks by inserting your personal link that you find in the Edit section in your calling fans page.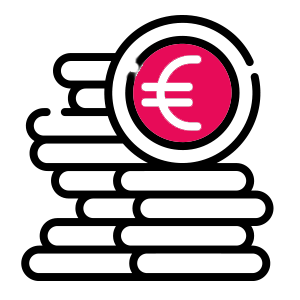 We pay in euros
We pay every week and always in euros, all transparent. No money is lost exchanging euro dollar, we only use secure services like stripe and paypal to receive payments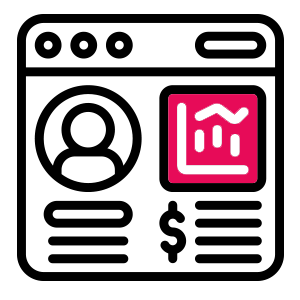 Personal and marketing support in your language
We provide personalized assistance in your language: English Spanish Italian and Portuguese, we also offer a marketing service to help you.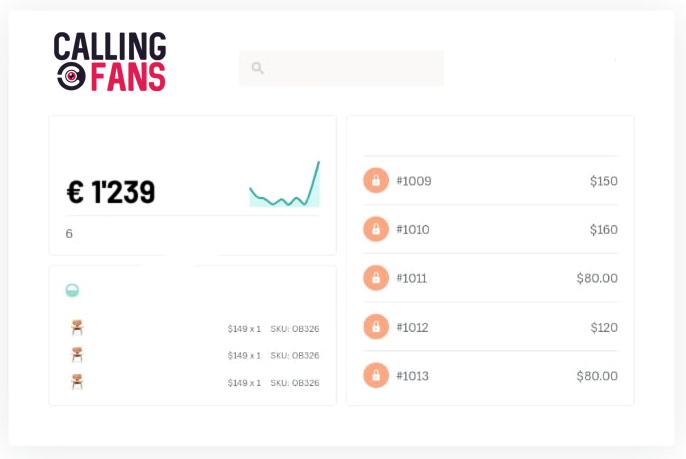 We create your profile in minutes
Sign up for free and in the icon of your menu "Become a creator" send the application with the document certifying that you are over 18 years old. If you have problems, please write to whatsapp assistance always on your page. We help you in everything.
Getting started
What are you waiting for?
Start generating profits with your quality content